you are here
Premium clumping cat litter active black carb blue/grey
Premium clumping cat litter active black carb blue/grey
Prices and order
For prices and orders, please log in.
You can only order as a professional customer at Laroy Group
Specifications
100% bentonite = very small, natural clay granules
Long-lasting odour protection thanks to the active black carbon – 10 times more powerful than regular cat litter = Prevents the growth of bacteria and neutralises all unpleasant odours
Solid clumping = easy to clean
Ultra-absorbent (350%) and very economical
99.4% dust-free = clean paws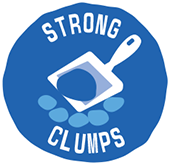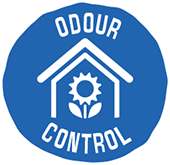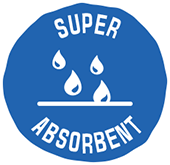 Part of this concept
Product Description
Clumping cat litter enriched with active black carbon
This duvoplus Premium Clumping Cat Litter is a highly absorbent clumping cat litter with added active black carbon. Made from 100% bentonite, a small, natural clay granule. The active black carbon provides ten times more powerful, long-lasting odour prevention than regular cat litter. Black carbon prevents the growth of bacteria and neutralises unpleasant odours. This cat litter can absorb 350% of its own weight in moisture, making it a very economical choice. The cat litter is cleaned four times during the manufacturing process, ensuring that it is almost completely dust-free so that your cat's paws - and your floor - stay dry and clean.
Packaging info consumer unit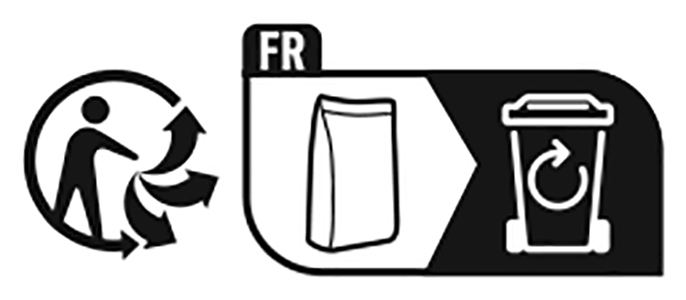 ---