you are here
Micia eco top cat toilet taupe/black
Micia eco top cat toilet taupe/black
Prices and order
For prices and orders, please log in.
You can only order as a professional customer at Laroy Group
Specifications
Ecological product made from 100% recycled material
With opening on top, keeps dirt inside
Removable lid, easy to clean
Very sturdy
Hygienic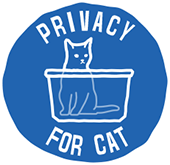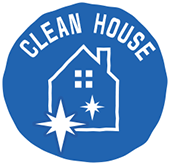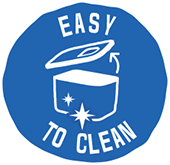 Product Description
This practical, modern ECO cat toilet from duvoplus has an opening at the top which keeps the cat litter, urine & faeces inside the box due to the high rim. Ideal for cats that pee standing up, pee backwards or like to dig. The lid is perforated so that any granules fall back inside when your cat leaves the toilet. The opening is big enough for both kittens and adult cats. During cleaning you can attach the lid to the side, and there is also a hook where you can hang a litter scoop. Micia is an ecological product made from 100% recycled material, made from 70 1L plastic bottles. Empty PET bottles can be collected and recycled to make re-generated plastic for new products like this cat litter tray.
Packaging info consumer unit

---