you are here
Bracco eco iata travel box grey/green
Bracco eco iata travel box grey/green
Prices and order
For prices and orders, please log in.
You can only order as a professional customer at Laroy Group
Specifications
Eco-friendly product made from 100% recycled material
IATA approved – very safe
With handle, lock, IATA kit and large metal door
Robust and durable
Suitable for various methods of transport
Dimensions
Article code
EAN
Price And order
46x32x31cm - max. 5-6kg
14974

5414365429447
Login or Register
60x40x38,5cm - max. 10-12kg
14975

5414365429454
70x50x51,5cm - max. 8-25kg
14976

5414365429461
81x60x61,5cm - max. 15-40kg
14977

5414365429478
92x64x67,5cm - max. 25-50kg
14978

5414365429485
102x73x76,5cm - max. 35-60kg
14979

5414365429492
118x81x88cm - max. 45-100kg
14980

5414365429508
Product Description
IATA transport box for dogs
With this duvoplus 'Buddies on the Go' transport crate, you can take your buddy with you wherever you go. Ideal for short trips as well as long car journeys and even air travel - the Bracco is IATA-approved and complies with their strict regulations, meaning your pet can travel safely by any means of transport. The box is robust and has a large metal door with extra strong yet easy-to-open locks. The sides have ventilation openings, ensuring your pet will always have enough air. There are two strong handles on top for optimum ease of use for pet owners. The lid can be removed from the base, making the crate easy to clean. Includes drink and food containers. Bracco is made from eco-friendly recycled plastic. Empty PET bottles can be collected and recycled to make re-generated plastic for new products like this transport box.
Packaging info consumer unit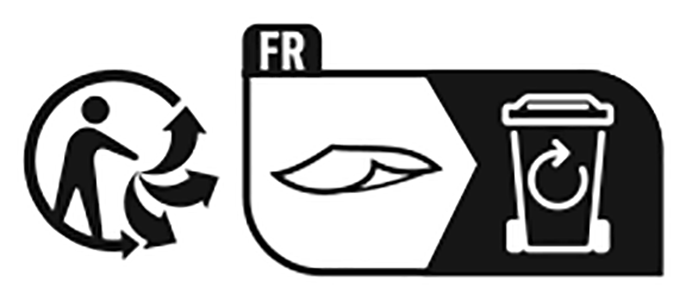 ---