you are here
Dog pants brown
Dog pants brown
Prices and order
For prices and orders, please log in.
You can only order as a professional customer at Laroy Group
Specifications
Comfortable cotton pants with stretch
Easy to adjust
pack of two pants. 1 with panther print, 1 with 'lifestyle' quote
Includes 4 pads
Washable at 40°
Dimensions
Article code
EAN
Price And order
2st - XS - 16-23cm
388/474273

4047059474273
Login or Register
2st - S - 24-31cm
388/474280

4047059474280
2st - M - 32-39cm
388/474297

4047059474297
2st - L - 40-49cm
388/474303

4047059474303
2st - XL - 50-59cm
388/474310

4047059474310
2st - XXL - 60-70cm
388/474327

4047059474327
Part of this concept
Product Description
Trendy cotton dog pants
Cotton dog pants with stretch that are easily adjustable to fit your dog perfectly. These trendy pants are washable and come in a pack of two: warm brown with panther print in matching shades, and warm brown with the word 'Lifestyle' on the elastic waistband. Includes 4 extra pads. TPR EBI brand - made with comfort in mind.
Packaging info consumer unit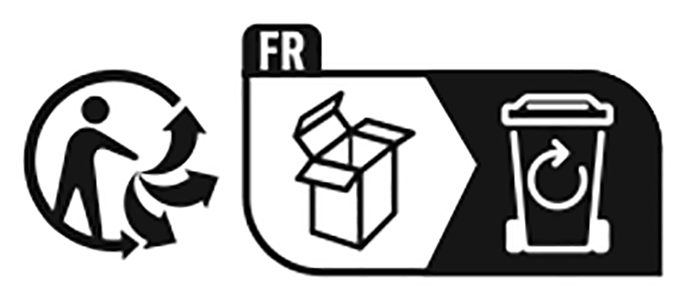 ---