you are here
Premium silica cat litter apple
Premium silica cat litter apple
Prices and order
For prices and orders, please log in.
You can only order as a professional customer at Laroy Group
Specifications
Fresh apple scent
Highly absorbent
Neutralises unpleasant odours
Excellent value for money
Clean paws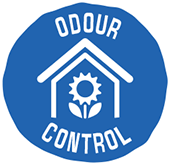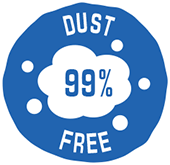 Part of this concept
---
Product Description
Super-absorbent premium cat litter 
The duvoplus Silica is a user-friendly, light cat litter made of silica gel. The granules ensure that the urine is immediately absorbed, so that the content of the litter box always feels dry. Silica guarantees a high absorption capacity and optimal odour control. Urine and odours are neutralised in a few seconds and bacteria are entrapped inside the silica. Moreover, the granules are (extra) fine and soft so they feel very gentle to the sensitive paws of your cat. This safe, long-lasting and dust-free cat litter is ideal for cats and people with allergies.
Packaging info consumer unit
---